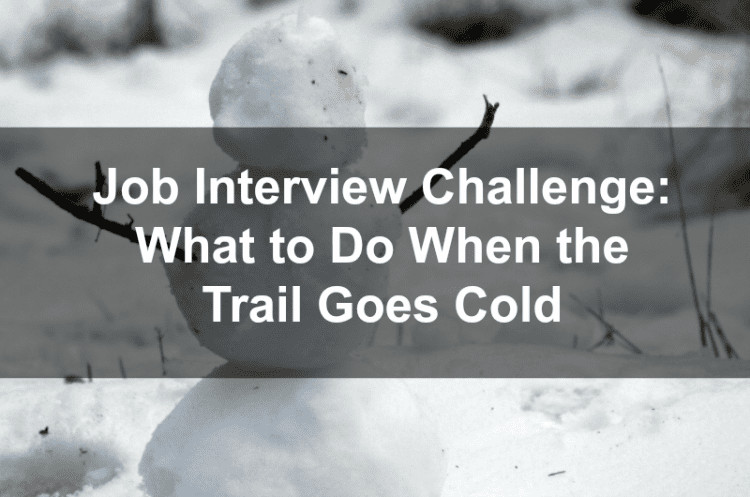 The job hunt is full of many frustrating time-delays, especially if you're a teacher with a deadline to leave the classroom. Even if you blast through the basic frustrations such as finding the right job, writing a compelling resume and crafting an effective cover letter, you can still get hung up on someone else's schedule: the busy HR manager.
I experienced this myself in the course of my career. I went through a great set of interviews and received positive feedback from the position's supervisor and the HR manager. We even discussed salary ranges, which is usually a good sign that an offer is near. Right before contacting my references, the trail went cold. I waited patiently and then sent each contact one email a week apart from each other. Each time I heard nothing back, until my second, polite follow-up email. And since that interaction? It's still a cold trail.
The time between calls was very educational. I got to reconsider whether or not I wanted the position and pursued another job that might be a better fit. Most importantly, it taught me to always exercise patience, especially when HR managers are involved.