Of course not. And even if you did, you'd still walk away with 3,870,00 different ways to write your resume and change careers that may or may not work for you. We've got a better idea.
Seasoned career coach Bethany Wallace has helped dozens of teachers rewrite their resumes and successfully land job interviews (and offers!) outside the teaching field. In this partner webinar with Life After Teaching founder Sarah Greesonbach, Bethany explores the three most important things your resume needs to have and how you can craft them to fit your unique experience.
In this webinar, you'll learn everything you need to know to…
Create a professional summary that tells a prospective employer why your teaching experience makes you an excellent employee outside the classroom (in words they'll believe!)
Quantify and qualify your teaching experience to make your resume compelling
Rewrite your resume to focus on transferrable soft and hard skills that will make employers see you in a new light
Write a resume that meets the needs of a job-screening tool you may not even know about: the Applicant Tracking System (ATS)
What are teachers saying about this webinar?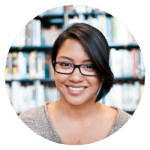 "I was looking for direction in preparing an effective resume for a new field and this webinar gave specifics on what to do and not do. The best part was how Bethany explained the three parts of a resume, particularly what an identity statement is and how I could craft my own!"
-Happy Webinar Attendee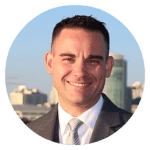 As I try to leave the classroom, I haven't been getting a lot of responses to my job applications. What this webinar taught me about the "master resume idea" really helped me create a super resume and then adapt it to any job description using the employer's key words. You really took the time to explain how to write a resume, so I want to say a BIG thank you!
-Happy Webinar Attendee
What else do I need to know?
The webinar took place online March 27th at 11AMCST/12PM EST. When you purchase it today, you'll receive an email with a link to watch the webinar recording via a web page on LifeAfterTeaching.com. If you have a question that wasn't addressed during the webinar (and we address many questions!), simply hit REPLY to the email with the webinar link and Bethany and I will tackle it privately!
The webinar length is 1 hour 26 minutes. It's an hour of content with questions mixed in as they came up and about a half hour of FAQ questions.
Because of the nature of the event, no refunds are being offered. Once you sign up, you get all the goods! So please sign up with confidence :).
This is a great way to schedule time to focus on your job hunt. How long have you been thinking about leaving? It's time you put something on your calendar that will help you confidently make the next step in your career… outside the classroom!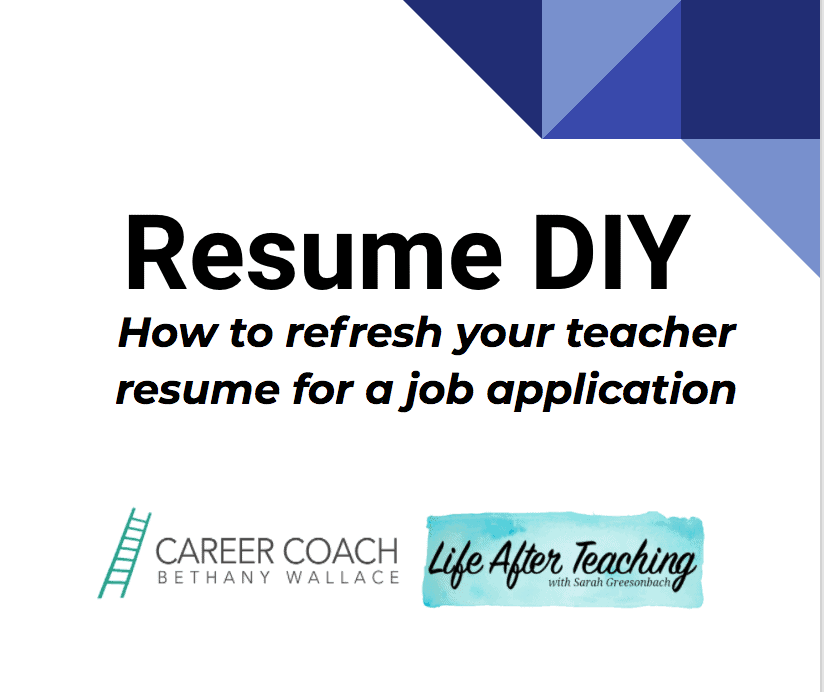 Just $15 for this coaching session worth $250+!