Sound familiar? We've got great news.
Just because you can't picture the perfect next job right now doesn't mean you aren't ready for it.
That's our topic in this webinar, where career coach Kitty Boitnott shares her tried-and-true 3-step self-discovery process has helped dozens of teachers successfully transition into fulfilling, post-classroom careers.
In this webinar, you'll learn everything you need to know to…
Overcome the #1 challenge facing every teacher who wants to leave the classroom
Understand what to look for in a new job when you aren't sure what you're good at or what will make you happy
Find the "secret sauce" for confidently making a major change in your career
What are teachers saying about this webinar?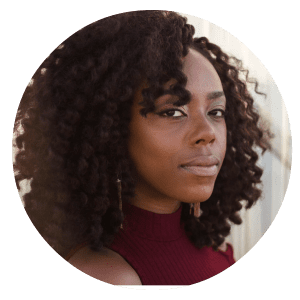 "So far, my job search has felt unfocused and based in a fear of not working. This webinar helped me feel uplifted instead of beaten down — now I know I can continue my job search for something that I really want to do, a way I can really contribute. Hearing some big Dos and Don'ts was really helpful, too!"
-Happy Webinar Attendee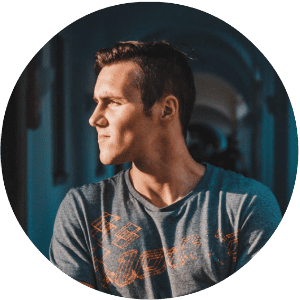 I've had such a big problem identifying a career path to take. Watching this webinar gave me a safe place to ask a question and receive solid feedback. It brought me a lot of job awareness that I think will help me find a new career.
-Happy Webinar Attendee
What else do I need to know?
This webinar was recorded June 12, 2018, and you're watching the replay. If you find you have a question that wasn't answered, simply hit REPLY to the email with the webinar link!
The webinar length is about 1 hour 24 minutes.  You'll experience Kitty's expert career coaching and we'll save time for a valuable Q&A at the end. (If you're watching the replay and find your question hasn't been answered, simply email us!)
Because of the nature of the event, no refunds are being offered. Once you sign up, you get all the goods! So please sign up with confidence.
This is a great way to schedule time to focus on finding a new career. How long have you been thinking about leaving? It's time you put something on your calendar that will help you confidently make the next step in your career… outside the classroom!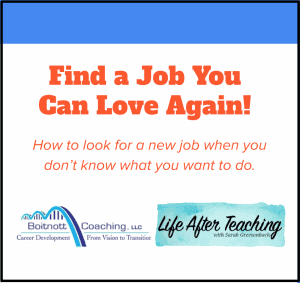 Just $15!