When you know you need to make a change, a good career coach gets you motivated, hopeful, and informed about your job hunt.
Meet the Life After Teaching team of career coaches, who you can book for private, virtual 1:1 coaching sessions: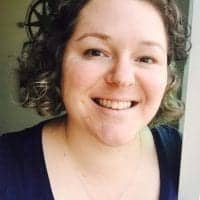 Sarah Greesonbach, Founder of Life After Teaching
Sarah used her teaching experience to enjoy successful careers as a government contractor, editor, writer, and small business owner with three different companies. She's helped hundreds of former teachers figure out their first steps out of the classroom and craft a clear path into a job that pays well and provides better work-life balance.
Sarah is not currently accepting career coach clients, but you can get her best advice by purchasing the full Life After Teaching eBook.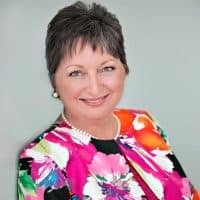 Kitty Boitnott, Career Coach
Kitty Boitnott, an experienced career coach, former teacher, and former president of the Virginia Education Association, can help you dream big about your plans for life after teaching. She specializes in helping teachers with career transitions and those experiencing the pain, heartache, and disillusionment of teacher burnout.
Click here to contact Bethany about her coaching packages and group courses.
P.S. Are you a career coach? Contact Sarah for details about becoming a vetted Life After Teaching coach!