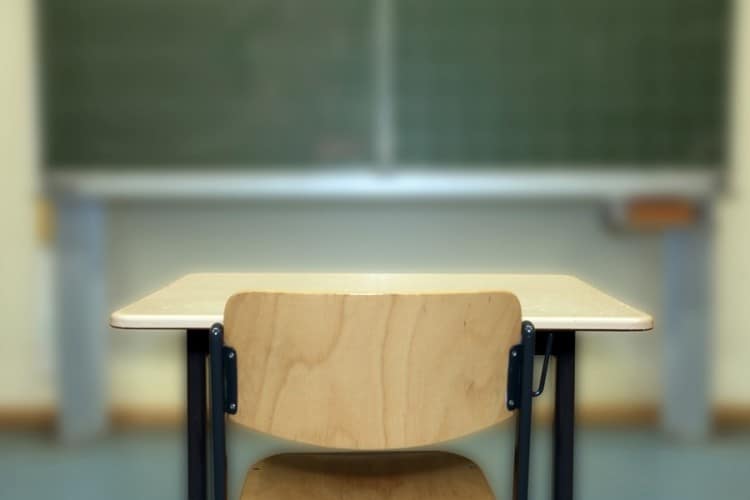 The New Year is a great time to reflect on bad habits that limit your potential. If you're job-hunting or looking to make a career change, it's also a perfect time to identify how your habits and attitude might affect the results of your job search.
Not only does a negative attitude repel human resources managers, but approaching the job hunt with a bad attitude will also limit your options from the start. You'll be less likely to apply to jobs that might be a great fit, and you'll identify fewer possibilities.
The best way to eliminate a negative attitude is to counter your negative self-talk with action. Here are five common job hunt excuses and how to beat them.