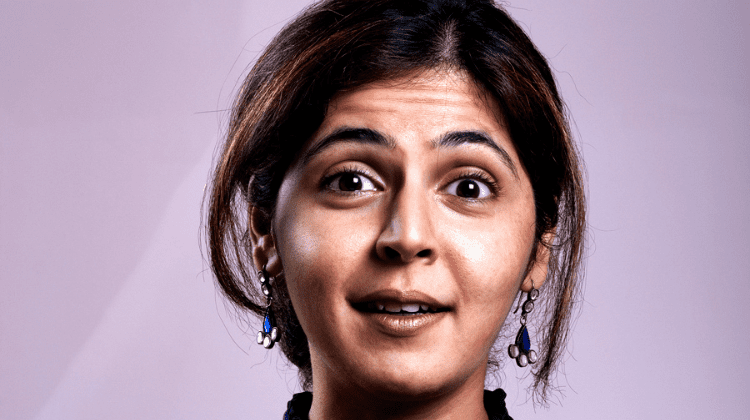 In this real story of life after teaching, we hear from KW in California and her struggle to find a fulltime teaching position. Please note this is not a photo of KW. 
I received my multiple subject credential in California right when our budget cuts slammed the door shut to ever finding a position.

I've tried for another 3 years, with denial letter after denial letter. In 7 years of teaching, I have never been interviewed for a full-time position in the state of California. And yet teachers still tell me to hang in there!

When I apply to other jobs, they laugh at my experience as a kindergarten teacher and ask me what skills I do have.

I tried a new career. I tried nursing, but after a year and a half I couldn't handle the blood and guts. I feel like in any other career, after 7 years, there would be a full time position for me.

I regret that I must leave teaching yet another time, maybe human resources.

KW in California
Thank you for writing, KW! I can hear such frustration in your voice, and I can relate. The job hunting process can be incredibly stressful and hopeless, especially when you're passionate about the job and you feel like you're trying constantly.
My best advice? Build a network within your county using LinkedIn and local, education-related social events. Ask for feedback on your resume and cover letter from friends, family members, and even writing professionals. There might be something about how you present your skills that is not being translated correctly for the jobs you're interviewing for.
If you're open to leaving teaching, you should also consider preparing an answer for those laughing interviewers. Make sure they know that your classroom skills translate into talents and work functions outside the classroom. It may not be obvious to the interviewer, but that's where you come in: you need to actively translate those skills for them so that they can see how valuable you are.