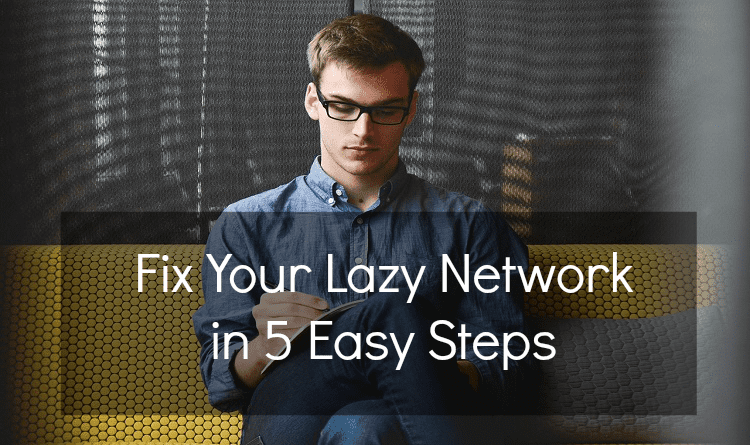 I've heard the phrase "You're only as valuable as your network" my entire life, but I never considered it a major asset because I couldn't necessarily see it.
I can see my resume and my cover letter. I can see the results of the latest project I worked on at my job. But my network— an intangible workhorse plugging away on my behalf 24/7— was hard to quantify, and therefore invisible because I spent my time focusing on cohorts in school and coworkers at work.
The reality, however, is that whether you choose to see it or not, your network is incredibly important. Whether your network represents new business for your freelancing career or you're on the hunt for a new job and being considered by a third-degree connection on LinkedIn, the value of your network can lead directly to the value of your income or salary (not to mention career mobility and entrepreneurial growth).