Want to make money with your own teacher side hustle?

to
This post is for you if you've decided you want to continue teaching, but also want to earn more money by creating a side hustle without quitting teaching.
By now, you have probably seen this article in Time Magazine. You already know that it's difficult to increase your income as a teacher unless you're looking outside the classroom to do it or decide to straight-up quit teaching. The day we realized it was when Zach (my husband) was talking to a seasoned teacher (nearly 30 years of experience more than us) and he was only making an $1500/year more than us after taxes. 
It's ok to make that if it fits into your goals. For us, it didn't. We wanted to pay off student loans before we died (the struggle is real, AMIRIGHT?), pay off our home, travel more, and yeah, eat more than Ramen noodles. 
Because it doesn't look like the financial outlook for teaching is getting any better anytime soon, we knew we had to take matters into our own hands and for me, that started with a side hustle.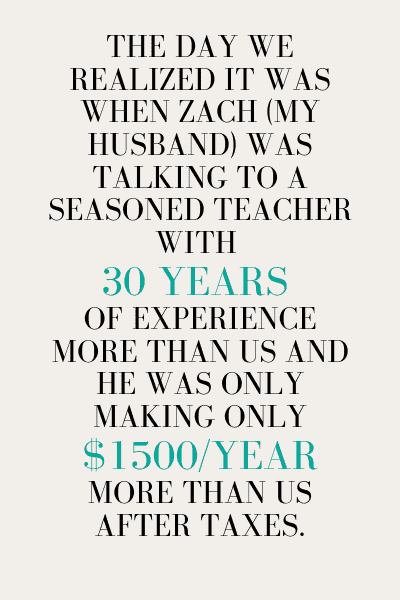 I've had a few side hustles since then – photography, a sign business that was on Etsy, and a few other odds and ends. The best option, though, came with building new skills and using my current skills. 
If you're new to this side hustle game, I'd suggest starting with the skills you already have. 
You can read about alllll of the skills teachers have that are marketable for a work-at-home job in my book, The Teacher's Toolkit (I wouldn't be able to fit them all in one blog post!), but I'm going to go over a few of the major ones here.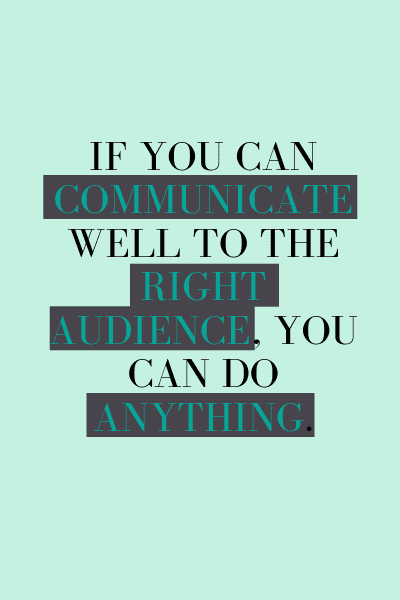 You communicate with multiple audiences on the daily. Anywhere from 15-145 students (depending on your grade level, etc), parents, administrators, and fellow teachers. You know how to speak to get things done. You know how to motivate people. This might be considered a soft skill but there's nothing small or insignificant about this skill. If you can communicate well to the right audience, you can do anything. Consider a work-at-home job or side hustle that includes talking to others, getting things done, or motivating others to get things done. You'd also be great in positions that require clarity (like, all of them).
If you're looking for a side hustle that's great for someone who has practice with communication skills on the daily, these five are perfect for you: 
Being a virtual tutor

Copywriting

Ghostwriting

Selling on Teachers Pay Teachers

Being a virtual assistant
Teachers are classic examples of excellent multi-taskers. You know who else is? People who get hired for these side hustles:
Virtual assistants

Project managers 

Authors 

Tech support  
New directive from your principal. A student that's not understanding the lesson. The copier wouldn't work this morning. You've seen it all. And you can handle it all. That means you'd be perfect for any of these jobs. 
Course creators

Podcasters 

Launch or online summit/event managers 
4. Data review and making decisions based on the data
If you're a teacher, chances are you're looking at data on a daily or weekly basis. You're making decisions based on what the data is telling you. So many work-at-home jobs and side hustles require that same know how. And because many people don't even think about doing this, it means this is a trait you'll really want to highlight when you interview for a work-at-home position or side hustle. 
Course creators 

Coaches (think life coach) 

Social media managers 

Ad managers 
All the jobs listed below require problem solving and really almost any work-at-home job will, too. If you are willing to be self-directed and look up the answers yourself before asking someone else, then you'll always be in high demand in a work-at-home job because it's a skill so few know how to do, but so many teachers have to be good at it given the nature of the job. This is one of the key attributes I look for in people who work with me in a work-at-home capacity.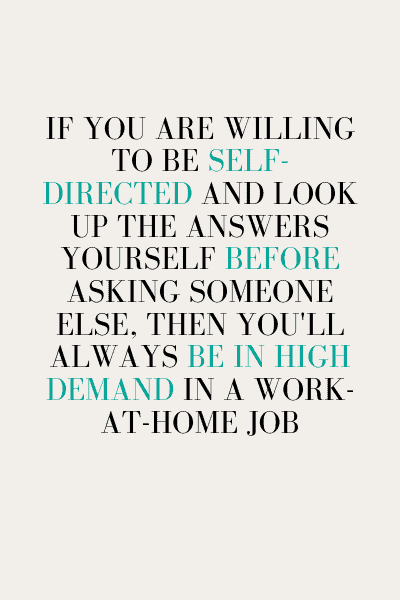 If you are sitting at home wondering if it is possible for you to generate that extra income without quitting teaching, don't stress out. If you do not know where to start, check out this article. Or maybe you are skeptical and need to see a success story. I am here to tell you that you already have the skills that you need to start generating extra income without quitting teaching. Maybe you just need a little shove. If you are serious about creating a side hustle, but would like some help, click here to find out more about some resources that I created to help you start generating passive income on the side.