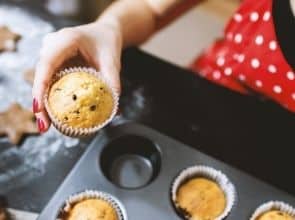 This former teacher is now a private math tutor and baker -- and here's her advice to you!
Today we're talking to former teacher turned private tutor and baker, Julie _________. Julie's here to talk to us about what it took for her to leave teaching and what she's doing now. Thanks for being here, Julie!
Brittany's question: What do you do now that you've left teaching?
Julie's Answer: I private tutor math and run a home baking business.
Brittany's Question: Wow! That sounds like a delicious new career! What steps did you take to become a math tutor and baker?
Julie's Answer: I developed a following for my baking after creating a fundraiser for a friend three years ago. I've been expanding my skills and offerings through webinar trainings and trial and error. The tutoring was set up by simply offering my services via social media, as a former math and science teacher, to support kids and parents.
Brittany's Question: I love that you offered your services via social media and that your focus was on supporting people. It sounds like you still get to use a lot of your teaching skills! Speaking of skills, what new skills did you build?
Julie's Answer: I'm learning how best to market my bakery business on various platforms.
Brittany's Question: That sounds like a great skill to build. So now that you've out of the classroom for a while, what is the BEST thing about being out of the classroom?
Julie's Answer: Having time to focus on my health and doing things on my own schedule is amazing!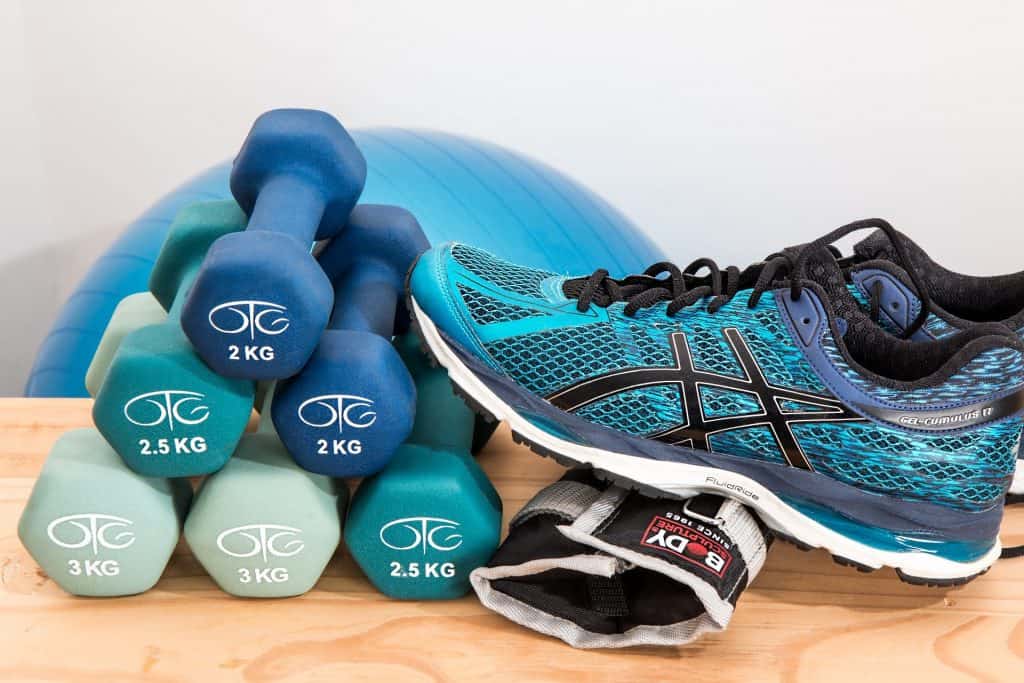 Brittany's Question: Those are some great perks! What was the biggest obstacle to leaving the classroom and how did you overcome it?
Julie's Answer: Missing the collaboration and social connection with my colleagues as well as the reduction in earnings, has been the most difficult. We plan times to get together around my teacher friends' schedules and my tutoring and baking business help supplement my income.
Brittany's Question: It sounds like you've come up with some effective ways to cope. Do you ever miss teaching and would you ever go back to it? Why or why not?
Julie's Answer: I miss the staff and students, but not the overwhelming stresses and expectations faced by teachers today. There is always an option to substitute teach if I need that connection.
Brittany's Question: Yes, I definitely don't miss the stress either! What advice would you give to other teachers thinking about leaving teaching?
Julie's Answer: Weigh the pros and cons before making your decision. For me, my physical and mental health became more important than the decrease in income.
What will your life after teaching look like? Do you need some resources to help you transition out of teaching? Check out The Teacher's Toolkit! Brittany will show you the skills you already have that you can put to use in a new career!