This post contains affiliate links. We will earn a small commission on any products or courses you buy using these links. Either way, you would pay the same price. We only link to products and courses that we know are great products and have either taken ourselves, seen the course, or have been recommended to the course by someone we trust. 
The LIFE AFTER TEACHING Black Friday Extravaganza
If you want to start a new career, but feel stuck and unsure about what to do next… and wish you had someone walking you through the steps so you can be successful as quickly as possible… this sale is for you. 
Our Life After Teaching team put this together, especially for you, to provide you with as much value as possible.

Check out our Life After Teaching Black Friday Sale to find what you need to take the next steps in this journey to help you create the life you want for yourself and your family.
You can get our most sought-after resources, such as The Winning Resume, The Teacher's Toolkit, The More Than Teachers Summit, The Digital Product in a weekend for up to 50% off!  We've also included our Side Hustle Mastermind, Learn To Ghostwrite Workshop, Learn To Build Funnels Course, and some bundles in this fantastic sale–all available for up to 50%off.  

This Black Friday sale is filled with resources that provide actionable steps for you to take, no matter where you are in your life after teaching journey. Hurry, this awesome deal expires on Monday, November 29th at 11:59 P.M. EST.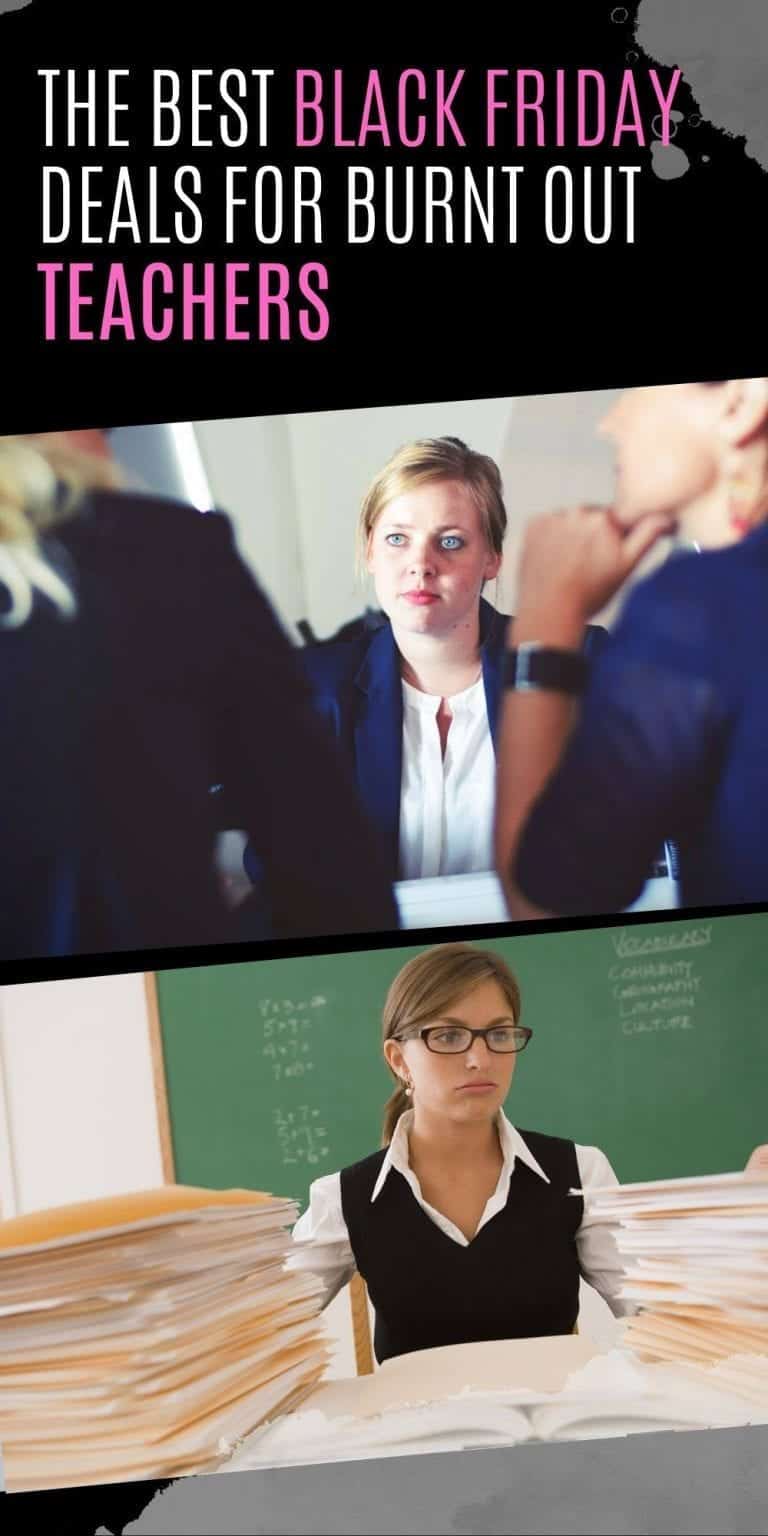 You might be wondering if transcribing is a role fit for you.  Is there even a demand for transcription?
The answer is yes!  TranscribeAnywhere helps aspiring transcriptionists build successful businesses through practical, affordable education and support. Right now, they are offering an incredible Black Friday deal. Get 60% Off All Pay-in-Full Options and 50% Off All Payment Plans of Our Transcription Courses & Training! This offer is ONLY good through Monday, November 29, 2021, at Midnight Pacific.
One of the most reliable work at home jobs is that of the Virtual Assistant. If you want to transition easily and quickly out of teaching and into becoming a VA, you need to check out 90 Day VA. When you complete the 90 Day VA program you will have learned all the skills you need to land remote work as a virtual assistant and have a complete portfolio that will help you stand out in the crowd. We highly recommend Esther's course as one of the highest-rated VA courses available.
Wordpress Rockstar and Geekpack
If you want to be the WordPress Rockstar who can confidently solve any website challenge and charge 5X your competition, then the WP Rockstar is the course for you.  You'll go from struggling online service provider to fully booked WordPress developer in 3 months. You'll build confidence, troubleshooting & problem-solving skills while learning an in-demand, marketable tech skill so you can start your own online business.  Julia Taylor's program is one of the best I've seen to learn this high-value skill!